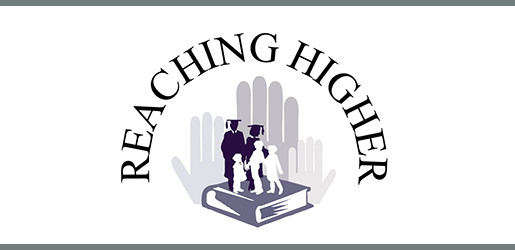 Select To Get Started:
---
General Information:

Welcome to Iron County School District Family Dashboard for Student Enrollment. All parents/guardians are required to set up an account to complete a lottery or enrollment application.
All applications will be processed electronically. All requests will be checked for accuracy. Any falsification of information may result in your request not being processed and/or denied.
*Please also note that this website is optimized for IE 10.0 and higher, Safari, Chrome and Firefox.
Available for 2023-2024 School Year
Available for 2022-2023 School Year
Information for Student Transfers, and Lottery Programs
NOTES:
A student transfer may be revoked for excessive absences or tardies, persistent inappropriate behavior, or if it is determined the transfer was granted or renewed based on false information submitted by the parent.

There is NO guarantee of approval. From time to time some schools are "closed" to new transfers or discretionary admissions for capacity reasons. Additionally, your request will be denied if the school being sought does not contain the program necessary to meet your child's needs.

You will receive emails from scribonline@scribsoft.com to notify you of the status of your order. It is important you read those emails carefully as additional information may be required to process your request.
This is an official application. The information contained on this online application should be considered private.
---
For More Information, Contact:
Iron County School District
2077 W. Royal Hunt Dr.
Cedar City, UT 84720

Phone: (435) 586-2804
For Technical Support Contact:
Scribbles Software
Email: help@scribsoft.com


---
Business Hours
Monday - Friday
8:00 AM - 4:30 PM